Medicare Advantage Plan (like an HMO or PPO) is another Medicare health plan choice you may have as part of Medicare. Medicare Advantage Plans, sometimes called "Part C" or "MA Plans" are offered by private companies approved by Medicare.
A Medigap Policy, often called a Medicare Supplement,are sold by private companies. They can help pay some of the health care costs that Original Medicare doesn't cover, like copayments, coinsurance, and deductibles, often referred to a "gaps".
In addition to Medicare Advantage and Medigaps, you might still be wondering where prescription drug coverage comes in, or how can you insure coverage for your medications. You'll find the answer in this next Medicare plan or the final plan offered through Medicare, called Part D.
Hospital care can get expensive, especially when your primary health insurance doesn't cover all associated costs, like deductibles, co-payments and transportation.  The average cost of a 3-day hospital stay costing around $30,000, it's important to know your primary insurance plan's deductible and co-payments.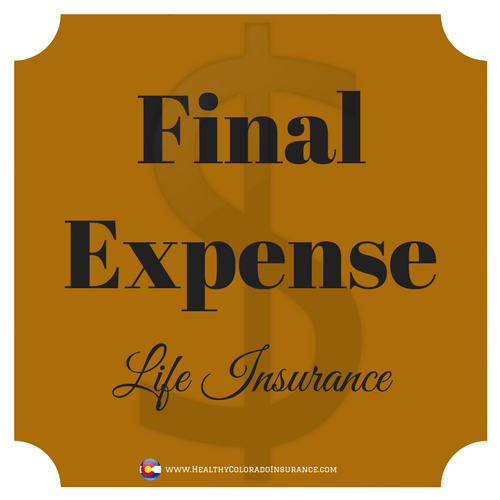 Burial insurance or final expense insurance is a basic life insurance policy that covers people until they reach the age 100. It is an easy insurance to obtain.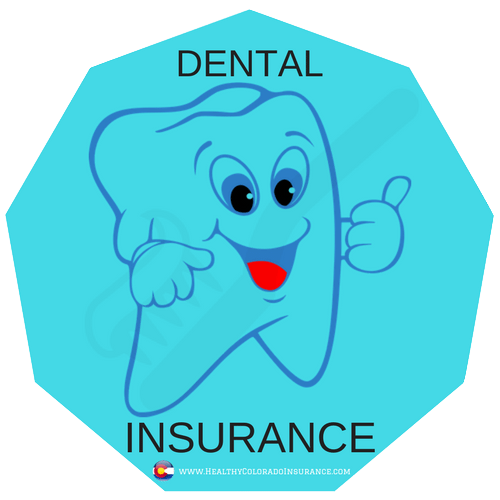 Dental insurance is designed to pay a portion of the costs associated with dental care. There are several different types of individual, family, or group dental insurance plans.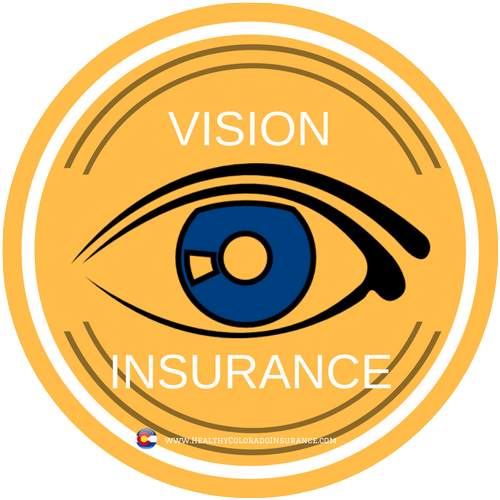 Vision insurance is misunderstood by many people. Depending on the reason for the doctor visit – a routine exam or an eye injury – it's not always clear which doctor to visit.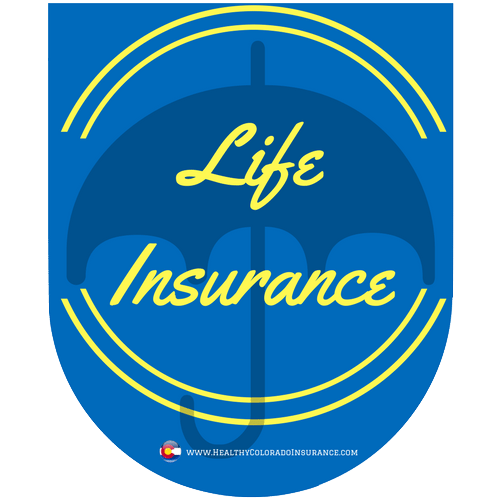 Life Insurance is for those left behind.  Get Term Life, Whole Life, Annuities, & Final Expense.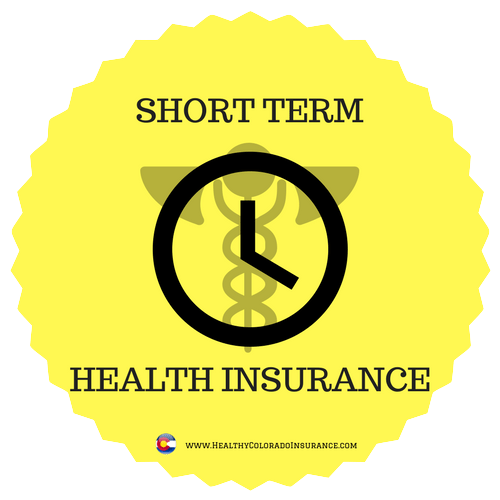 Short Term Health, can provide a temporary solution in coverage.  This is not ACA Exchange based insurance.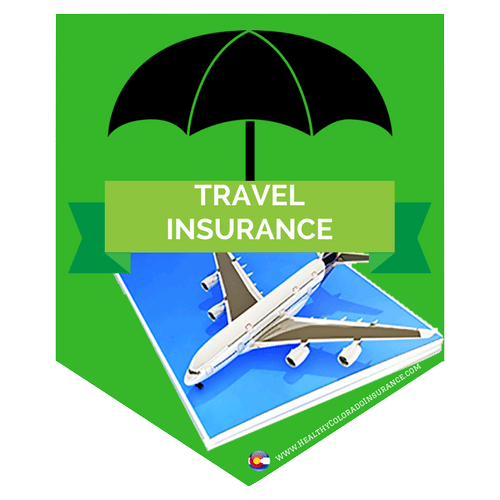 Travel insurance is intended to cover medical expenses & other out of pocket costs while traveling.
Request a Personalized Plan Recommendation
Request a Local Licensed Insurance Professioal to contact you to craft a Personalized Insurance Comparison. Call us at 304 431 9900 or Click the Button on the right.