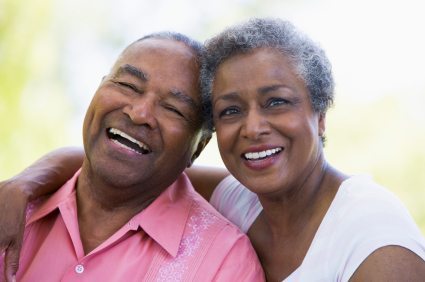 Want to learn more and see what plans are out there for you?  Contact our Local and Licensed Medicare Agents
Why You May Want to Consider Final Expense Insurance
Final Expense Insurance is an insurance policy designed to help cover the costs of a funeral. This is a topic most people do not want to discuss.However;people who have lost a member of their family know how difficult loss can be.The emotions are overwhelming. However, often, there isn't time to grieve because you need to quickly begin to deal with the financial implications.
The cost of a funeral can add up quickly.  The last thing you or your family needs is to worry about is if you will be able to cover the funeral expenses.  That is why planning ahead is critical.
Burial insurance or final expense insurance is a basic life insurance policy that typicall covers people until they reach the age 100.  It is an easy insurance to obtain, much simpler than complicated whole life or term policies.  Depending on the policy, burial insurance or final expense insurance helps your family cover the expenses of a funeral and potentially other outstanding expenses.
Besides a sense of comfort that a final expense insurance policy can offer, it offers never changing premiums and permanent coverage making it a wise decision for your future.
Expensive funerals
Funeral costs can add up, especially if you consider the:
Funeral service
Cemetery plot and headstone
Cost of casket
Funeral procession
According to Parting.com, "Today, the average North American traditional funeral costs between $7,000 and $10,000. This price range includes the services at the funeral home, burial in a cemetery, and the installation of a headstone".
Miscellaneous costs
These costs are not thought of and can quickly add up:
Flying family in for the funeral
Moving the loved ones personal belongs
Unpaid household expenses (lights, rent, etc)
Getting Final Expense Insurance becomes a smart and pre-emptive decision. Don't make your loved ones worry about costs when the only thing they should worry about is grieving.
Request a Final Expense Insurance Quote today to learn about burial insurance or final expense insurance policy so your family doesn't have to worry about it tomorrow.