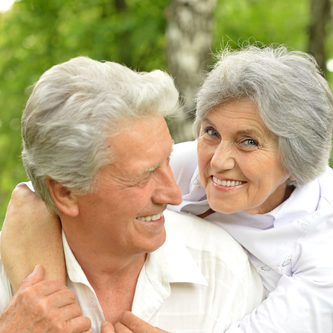 Want to learn more and see what plans are out there for you?  Contact our Local and Licensed Medicare Agents
WHY CANCER, HEART ATTACK & STROKE INSURANCE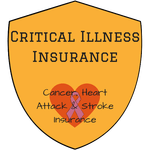 If you were diagnosed with cancer or suffered a heart attack or a stroke, the last thing you would want to worry about is your nances. Cancer, Heart Attack and Stroke coverage can help you receive the financial peace of mind that allows you to focus on what really matters most — your recovery.
Because out-of-pocket medical expenses are on the rise, Cancer, Heart Attack and Stroke Insurance was designed to pay cash benefits directly to you and pays regardless of any other insurance coverage you may have should you or a covered family member be diagnosed with cancer, su er a heart attack or have a stroke.
The Cash Benefits From Your Policy Are Paid Directly To You And Can Be Used To Help:
Cover Medical Co-Payments and Deductibles and Prescription Drug Copays
Pay for Experimental Treatments and Surgeries
Supplement Lost Income
Provide Cash for Car and Mortgage Payments
Allow for Extra Time O of Work Take a Recuperative Trip
53% of the costs associated with cancer are non-medical, indirect costs.[1]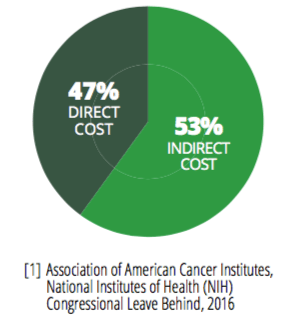 Request a Personalized Plan Recommendation
Request a Local Licensed Insurance Professioal to contact you to craft a Personalized Insurance Comparison. Call us at 877 706 2483 or Click the Button on the right.